Thank you
Thank you to all our partners for their dedication to improving the health and well-being of the student body. We are extremely thankful for your valuable time allocation and insight to varying student needs. Your partnership is vital to fulfilling our goal of making resources more equitable and accessible for all UCSB students!
Image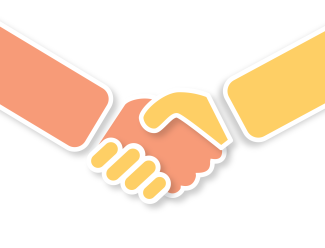 How to Help
The Department of Health & Wellness' programs educate students on stress reduction, meditation, sleep health, alternatives to alcohol and drug use, development of healthy relationships, nutrition and meal preparation, and healthy body image. Gifts to the Fund support research-based services that foster student development, resilience, and well-being and help students become leaders in health careers through internships that teach data management, marketing, and advocacy.
Image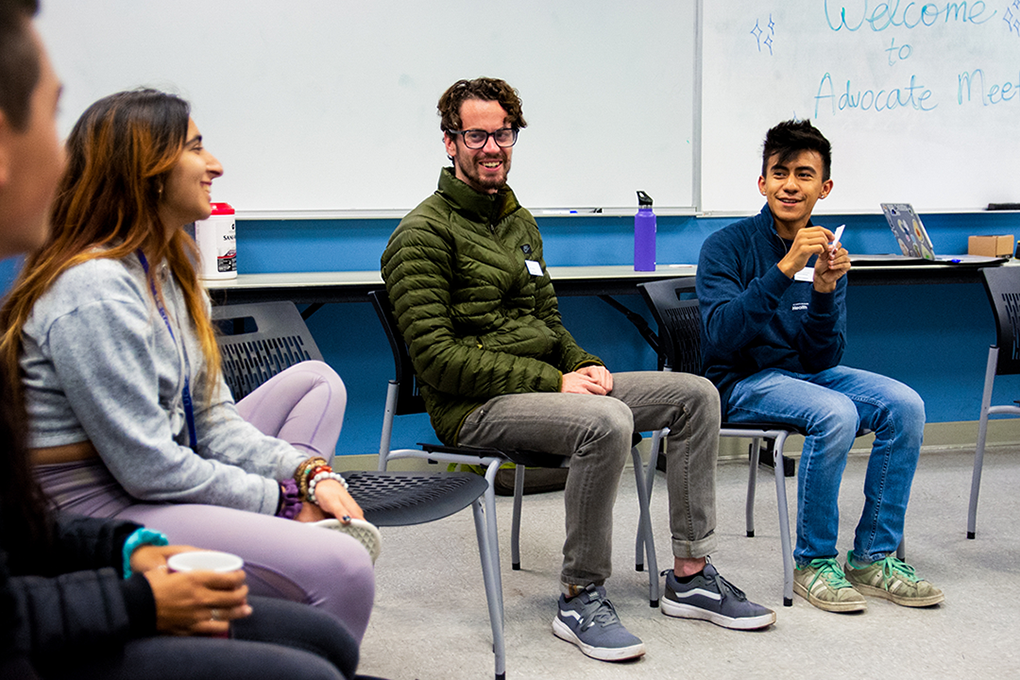 Land Acknowledgement
We wish to acknowledge the traditional custodians and all land upon which the University is located, and pay our respects to the Chumash Elders past, present and future for they hold the memories, the traditions, and the culture of this area, which have become a place of learning for people from all over the world.