Our Vision
Students are thriving because they learn, live and achieve in an environment where they feel a sense of belonging, connectedness, and personal impact. Students' health and well-being is embedded in the campus culture and valued as integral to everyone's success at UC Santa Barbara and post-graduation. Students' are engaged in habits that strengthen their well-being, are compassionate people who advocate for the health of all individuals.
~
Health & Wellness is committed to supporting a diverse campus environment. All of our events are open to the whole UCSB student body and we encourage everyone to participate in our services.
Our Mission
Support the flourishing of students as they navigate the University experience for academic success and a fulfilling life.
---
Image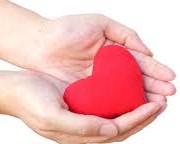 Support Health & Wellness
Help Health & Wellness in our mission to support students to THRIVE in their time at UC Santa Barbara and beyond.
Image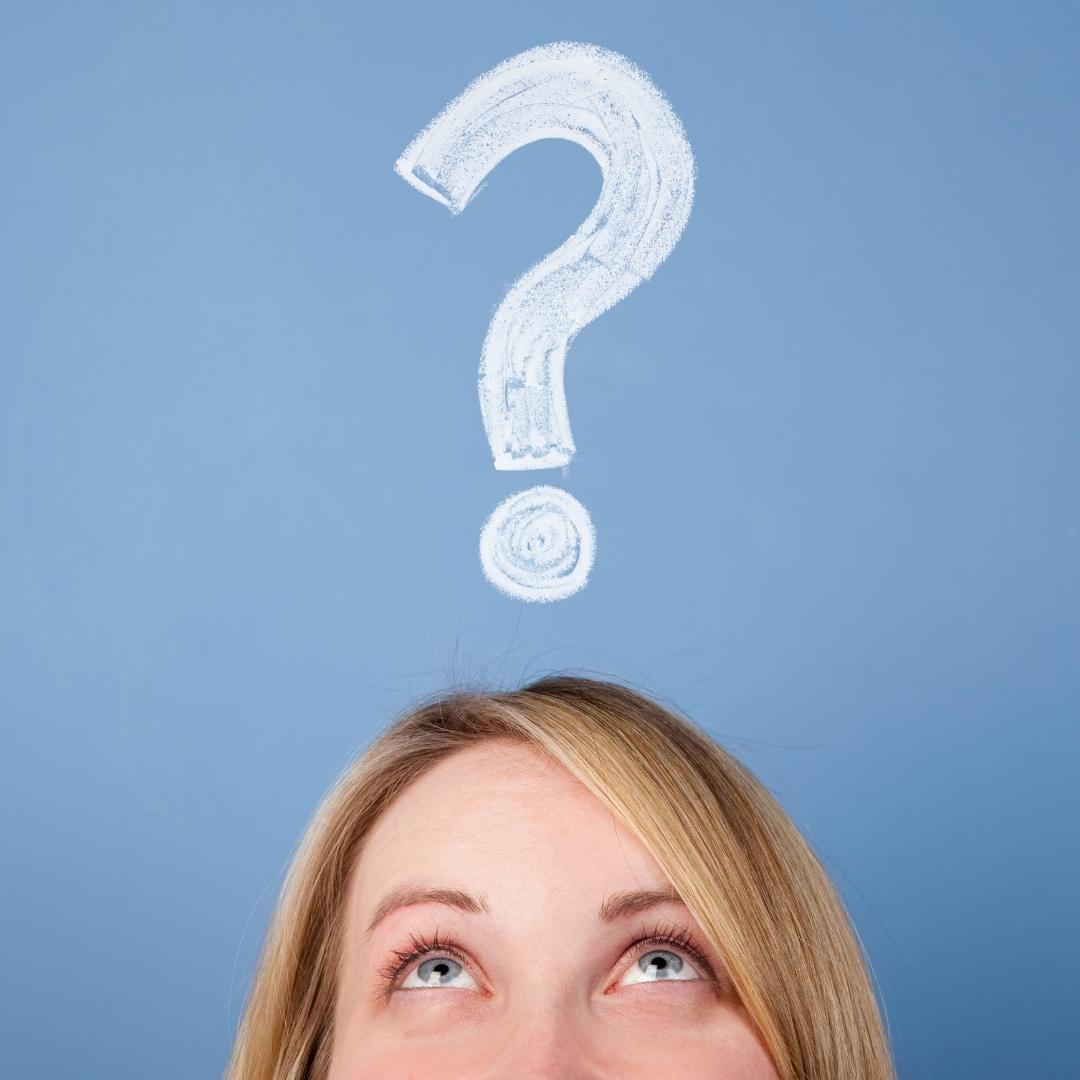 Monkey Pox Info
Many people have been hearing a lot in the media about Monkey Pox recently. Information can be confusing because it changes quickly. If you're interested in learning more about it, be sure to check reputable sites who keep their information up to date. Below are three sites that update their information regularly.
CA Dept of Public Health Centers for Disease Control (CDC) SB County Public Health